Affiliates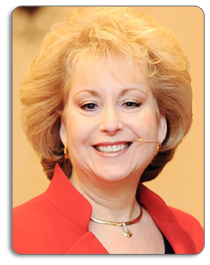 Thank you for choosing to partner with me as I work to help difference-makers get measurable results for the impact they bring to people's lives…

Then check your inbox for an email containing all the details of our strategic partnership. The email will come from Wendy@Pro-Impact.com.
Your success and ours are tied together for each campaign we run.
If there is anything we can do to make a promotion easier for you, please reach out to me directly and let me know what you need.
Again, thank you for your trust and support. I look forward to a long and lucrative collaboration helping great people do great things in the world.
I wish you only the very best – in your business and your life!
Wendy
Wendy Lipton-Dibner
President, Professional Impact, Inc.