Move People to Action™ Convenient Thumb Drive

Now you can access Wendy's powerful ethical influence formulas at your convenience – anytime, anywhere, on any device!

MODULE 1
• INTRODUCTION Wendy welcomes you and shows you how to get the most from this program • STEP 1: Monetize Your Experiences Turn your story into an impact-making money machine • STEP 2: Overcome Change Resistance Discover Wendy's internationally acclaimed Action Formula™ – the leading formula for sales conversion, training/coaching implementation and personal/professional transformation • STEP 3: Value Their Uniqueness Make instant connections, maximize networking and grow a loyal community with the Science of Impact™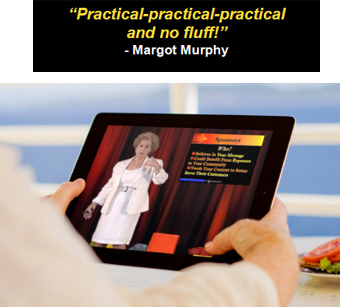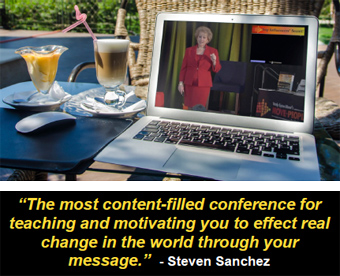 MODULE 2
• STEP 4: Express Your Core Message Forget boring tag lines and create an impact-driven message that gets you heard • STEP 5: Produce Tangible Results Create measurable outcomes with your products and services so the world will beat a path to your door! • STEP 6: Engage With Video Discover Wendy's secrets to grow your reach and revenues with video!
MODULE 3
• STEP 7: Open Your Heart Harness the power of emotion to change people's lives • STEP 8: Power-Up Your Presentations The most comprehensive training every offered to help you create and deliver presentations LIVE, ONLINE, and in MEDIA to bring measurable results – for them and you![/twocol_one_last]
In Wendy's Move People To Action™ Online Course, you get the powerful multimillion dollar strategies she developed to grow 10 successful businesses, publish 4 bestselling books and become a highly-paid keynote speaker & sought-after media guest – all by making a measurable difference in the lives people worldwide!
MODULE 4
• STEP 9: Layer Your Information Gurus' secrets revealed to create recurring revenues and ongoing impact • STEP 10: Effect Powerful Transformations Wendy's proven 2-phase process to make your impact lasting, measurable and monetizable • STEP 11: Tell The World You're Amazing! Nocost marketing strategies that get you out in the world, making your difference ethically and effectively
MODULE 5
• STEP 12: Orchestrate Your Business Apply a simple structure that maximizes freedom and minimizes stress • STEP 13: Align With Strangers Use Wendy's "10 Second Keynote" to turn a simple conversation into a 6-figure contract • STEP 14: Challenge the Status Quo Wait 'til you find out what your market really wants from you!
MODULE 6
• STEP 15: Thrive Like a Mentor How to CHOOSE the right mentor for you and BE the right mentor for others • STEP 16: Invite Action Ethical influence formulas that put money in your pocket and pride in your heart • STEP 17: Own Your Power and Move Yourself to Action! Be true to yourself and honor your uniqueness with Wendy's secrets to thrive as a difference-maker in your community and around the globe • STEP 18: Name Your Star! 4 keys to ethically create, grow and sustain your impact and income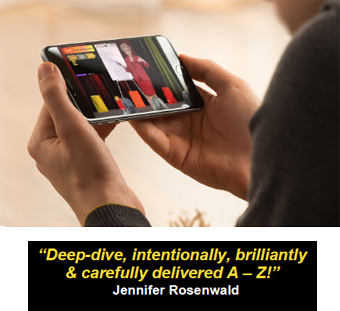 PLUS 10 BONUSES YOU'LL USE!
– A downloadable 100+ page Resource Guide – Ongoing Live PowerPoint Presentation throughout the program – Downloadable PDF of all 720 slides from the program – Downloadable Mp3 Audios of the entire program – Swipe files for proposals that yielded huge contracts for Wendy's business – Research surveys Wendy created and used to grow her reach and revenues – Sample presentation handouts – Wendy's You Can't Possibly Fail Follow-Up Action Plan™ – BONUS VIDEO TRAINING: How'd She Do That?! (Wendy talks you through one of her live stage presentations that yielded $250,000) – Ask Wendy anything in your private Facebook Community
"Wendy is warm, intuitive, compelling, ethically driven and the best platform teacher I've ever seen. Her content is gold – I got so much content my hand has the shakes!" — Jalynn Venis

Also available for immediate viewing as a convenient E-Course! Click here to learn more!