Live Events
Professional Impact Public Live Events are internationally acclaimed as life-changing, career-enhancing, entertaining, one-of-a-kind experiences.
All our Live Events provide unique training environments that are strategically orchestrated to yield maximum impact in minimum time.
Our programs give you everything you need to achieve measurable results through our proprietary blend of:
⇒ Step-by-Step Training
⇒ Personal Coaching
⇒ Plug-and-Play Templates
⇒ Proven Formulas
⇒ Powerful Examples
⇒ Facilitated Networking Activities
⇒ Laugh-'Til-You-Cry Entertainment
Plus you get a detailed Resource Guide and our exclusive You-Can't-Possibly-Fail-Follow-Up-Action-Plan™ with:
⇒ Weekly Implementation Instructions
⇒ A Private, Online Community for Support Whenever You Need Help
⇒ Optional Follow-Up Group Coaching
⇒ Optional Follow-Up Private Coaching
Of our surveyed clients, 93% reported they'd implemented our strategies and achieved measurable results.
We're so proud of our programs, every Professional Impact Public Live Event comes with our exclusive, 100% Satisfaction Guarantee: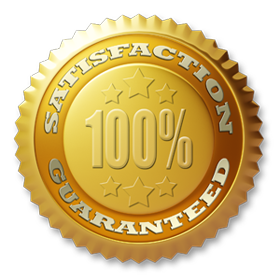 Attend any Live Event from beginning to end and if you don't think we delivered on our promises, simply return your materials to our onsite team and you'll get your money back.
To learn more about Professional Impact Public Live Events, click below…
Move People To Action Live Event
Difference-Maker Summit Live Event